The main things to look for in a concreting quote are the warranty, price, transparency, competitiveness, and schedule. Reviewing a quote for concreting work before starting the process is important because it helps you understand what to expect.
By carefully comprehending a quote, you're making sure you receive a fair price to complete the work. You should also know how much the necessary materials cost, including labour.
Most concreters will provide their quotes for free. The information from several sources should help you compare the prices and what you'll get from their services.
In this post, we'll expand more on the important elements the ideal concreting quote should provide.
Warranty on Workmanship
One of the first things you should look for in a concrete project quote is the warranty the company offers. This guarantees that the final results will be free of defects within a time period once completed.
The warranty length will vary depending on the chosen contractor, but they normally last between 1 to 8 years. It's better to choose a concreter who offers a longer warranty since this will give you more protection in case of problems.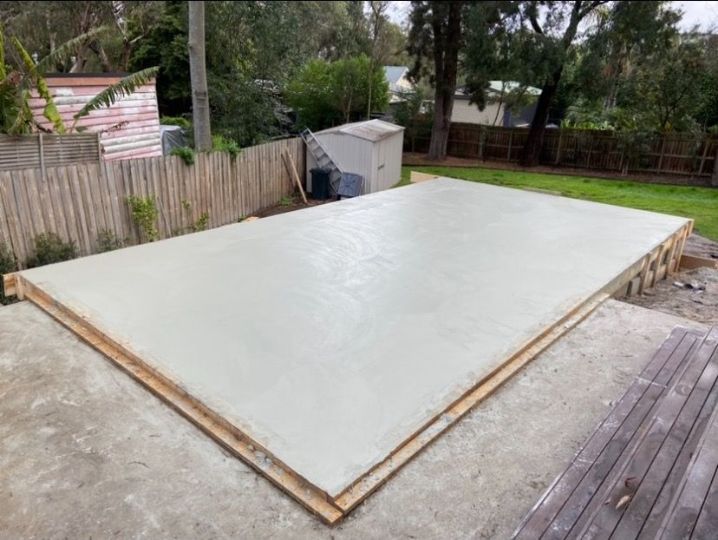 Fixed Price Quote
The ideal concrete installation quote should include a fixed price for the project. In this type of agreement, the amount you pay at the end will be the same, no matter if there are changes or unexpected issues that happen.
A major advantage with this kind of deal is that you'll be certain of the total cost of the concreting work. This is helpful for homeowners who are working within a budget.
Transparent Quote
A transparent quote is the next thing you should look for. A breakdown of the price is important since this will provide a detailed list of the costs for the labour, materials, and equipment that will be used. It might also include payment for extra services.
When you review the price breakdown, you'll be able to ask questions and ensure that everything is understood before you choose a concreter.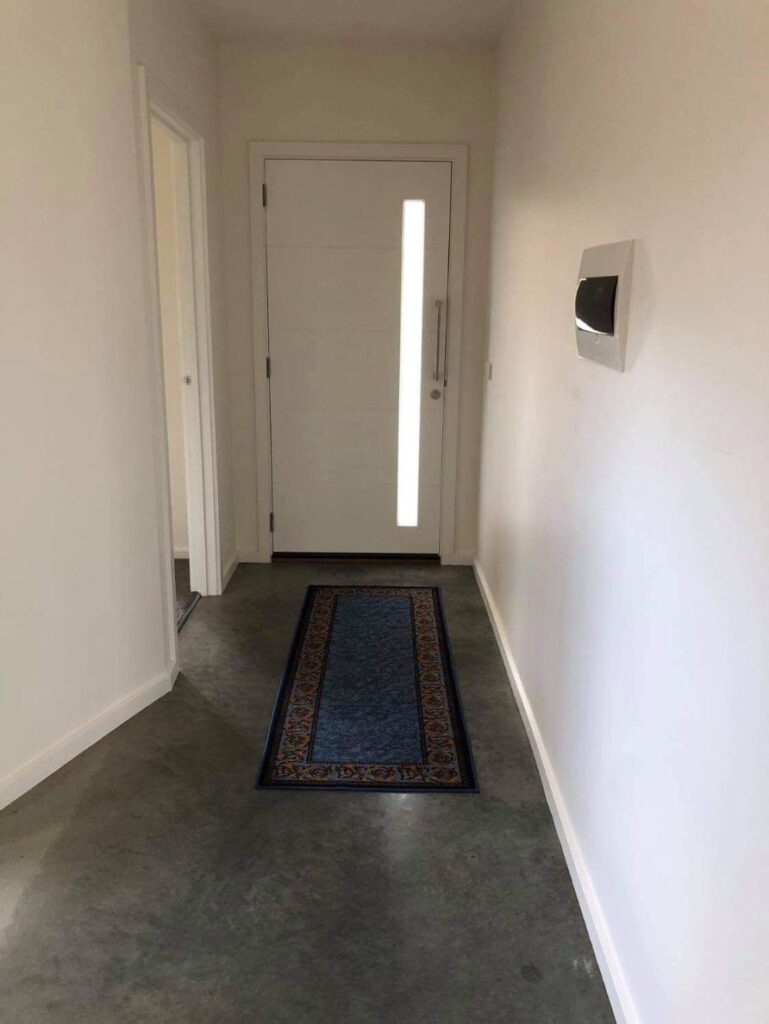 Competitive Price
Another thing you should consider is how competitive the rates are for a specific concrete installer. You don't want to hire someone who isn't flexible when it comes to their pricing.
Offering competitive rates is crucial because it lets you know how willing a company is to match your budget.
Fixed Schedule
Finally, you should pay attention to the schedule that's included in a concrete project quote. A fixed timeline is preferable since it will give you an accurate idea of when the work will start and end.This lets you double-check if the timeline is realistic. It will give you a good idea that the concreting team can complete the necessary work to install or maintain your concrete driveway on time.