To maintain your concrete driveway, you'll need to reseal it, remove stains, clean it regularly, repair cracks, and plan for adequate drainage. Maintaining a concrete driveway is important because it helps keep it clean and safe for drivers and pedestrians.
Many professional concreters know that maintaining concrete driveways is a must after installation. Avoid using abrasive materials or harsh chemicals on the concrete to prevent it from getting damaged while cleaning.
For this blog, we'll discuss the main ways you can maintain your concrete driveway so it can last for many years.
Seal and Reseal Your Driveway
Sealing and resealing your driveway is one of the most important maintenance tips you can follow. Since concrete is porous, it can easily absorb water and other liquids, which can cause it to get damaged over time.
When you apply sealant on your concrete driveway, you give it a barrier that stops liquids from penetrating its surface. Fortunately, sealing a concrete driveway is an easy and straightforward process that you can do with the right tools. You can also hire a professional to accomplish this task for you.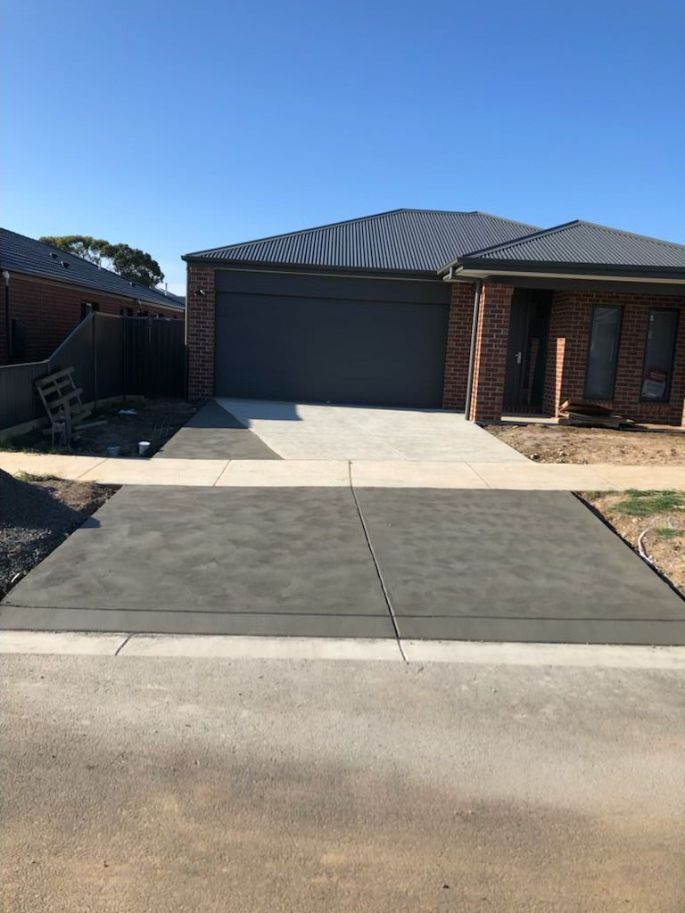 Remove Stains As They Happen
To keep your driveway as pristine as possible, you want to remove stains as soon as you notice them. Not only is this essential in maintaining its appearance, but it also contributes to the longevity of the concrete.
You can use a hose or pressure washer to clean your concrete driveway and eliminate stains. Using a pressure washer with a fan tip can get rid of most stains without damaging the surface.
Regularly Clean Your Driveway
Besides removing stains, you should also clean your driveway by giving it a good sweep every now and then. You can do it manually with a broom or a leaf blower to quickly remove leaves, dirt, and other debris that have accumulated on the surface.
Keeping your concrete driveway clean from dirt is vital to maintaining its integrity. It can prevent deterioration and allow you to have a driveway that can last for many years.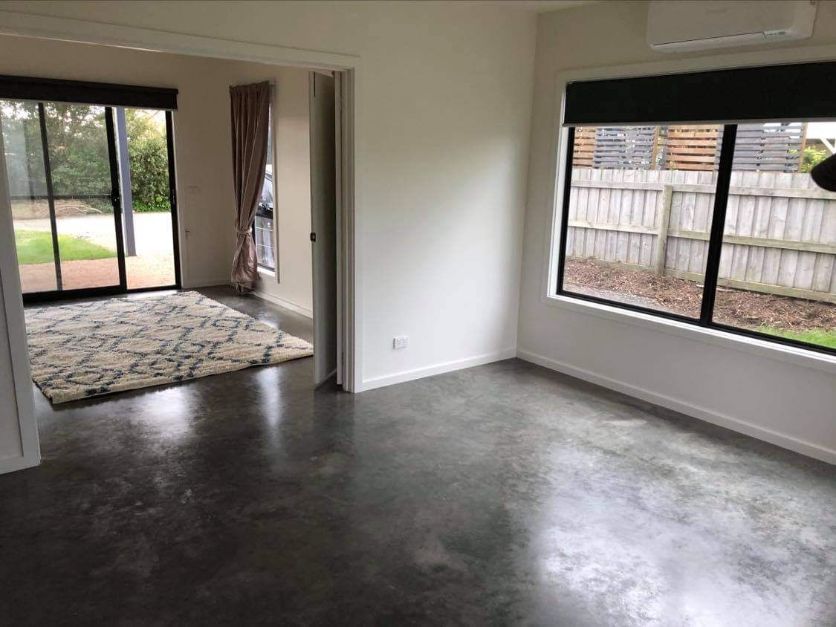 Check for Cracks and Make Repairs
Checking for cracks and performing repairs is the key to a long-lasting concrete driveway. Although concrete is durable, it will be affected by heavy loads and weather over time.
Resolving any damage or cracks will stop them from becoming worse. There are concreters available today whom you can ask for a concrete quote to repair your driveway.
Plan for Adequate Drainage
Lastly, it would be best to plan for adequate drainage when maintaining your driveway. You want to make sure that water is draining away sufficiently and that it doesn't pool on the surface of the concrete.
Water that stays too long on any surface will harm its integrity and eventually cause damage.