To choose the best concreter, you need to research about quotes, check credentials, ensure they are responsive, know their warranties, and learn about their experience. These tips will help you select the ideal concrete installation company that will get your job done on time and within budget.
In this post, we'll discuss how you can find the best concrete installation provider for your upcoming project.
Research and Gather Quotes
When searching for a good concrete installer, you should first get quotes from different companies. This allows you to compare prices and services. It also gives you a good idea of the range you can expect to pay for the kind of work you want.
Keep in mind that the lowest quote isn't always the best. It could be an indication that the installer is cutting corners, such as using subpar types of slabs, which could result in a low-quality finish.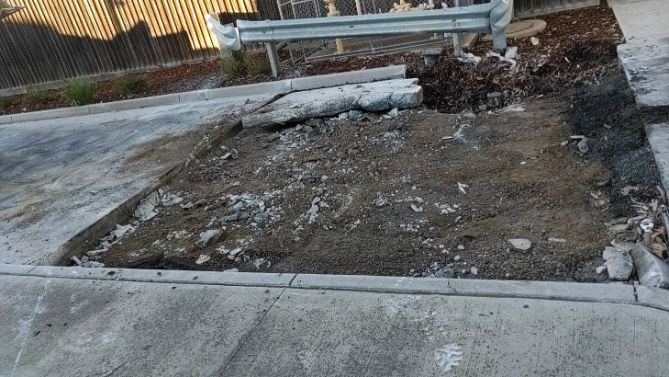 Check Certifications
Another important thing that will help you choose the best concreter is to check for certifications. Being recognised by organisations like Concrete Institute of Australia (CIA), Australian Standards (AS), and Australian Concrete Repair Association (ACRA) ensure that the company you're dealing with complies with the best practices in concrete installation.
They also demonstrate that the contractor you wish to hire follows industry standards and regulations. Additionally, companies with these certifications under their belts are more likely to have a higher level of expertise in the field of concreting than those without.
Good Communication is Key
Concreters who are good communicators should be at the top of your list when hiring a concreting company. This is because a responsive company will make the whole process easier to execute.
Good communication begins with the initial concrete quote that they provide. If they take too long to respond to an inquiry, it could indicate poor communication skills.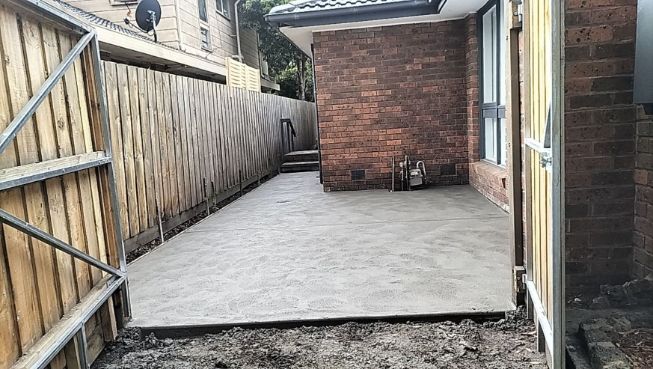 Ask About Warranties
A concrete installer that's licensed and insured is an ideal company to work with. Concreters who are insured are basically providing protection to you and your property in case of accidents.
Make sure to ask and see the insurance certificates of your top concrete installation companies. This should help you verify that they are indeed covered, and their insurance is up to date.
Assess Their Experience
Finally, you should assess a concreter's experience based on the type of project you want to be completed. Experience plays a vital role in an installer's ability to deliver quality work and in handling any possible problems that may show up.
Experienced concrete installation companies will readily provide a portfolio of their past projects to showcase what they can do. You should also ask for references from past clients or look at examples of their work to get an idea of the quality of their workmanship.