The 5 main benefits of a concrete driveway are its increased durability, improved curb appeal, low maintenance, increased home value, and water damage prevention.
Concrete driveways are an essential aspect of any residential or commercial property. These driveways provide people with sturdy and reliable surfaces for their vehicles to drive on. Expert concreters also design them for heavy loads while being able to take on extreme weather conditions.
In this post, we'll discuss more about the primary advantages of getting a concrete driveway.
Durability
One of the most sought-after benefits of concrete driveways is their durability. Concrete is a strong material that is capable of withstanding substantial loads. A concrete driveway can handle the weight of any vehicle, from cars to huge trucks, without breaking or cracking.
Furthermore, concrete can easily brush off water. It won't simply give in to constant rain, making it an ideal option in places that experience heavy rainfall.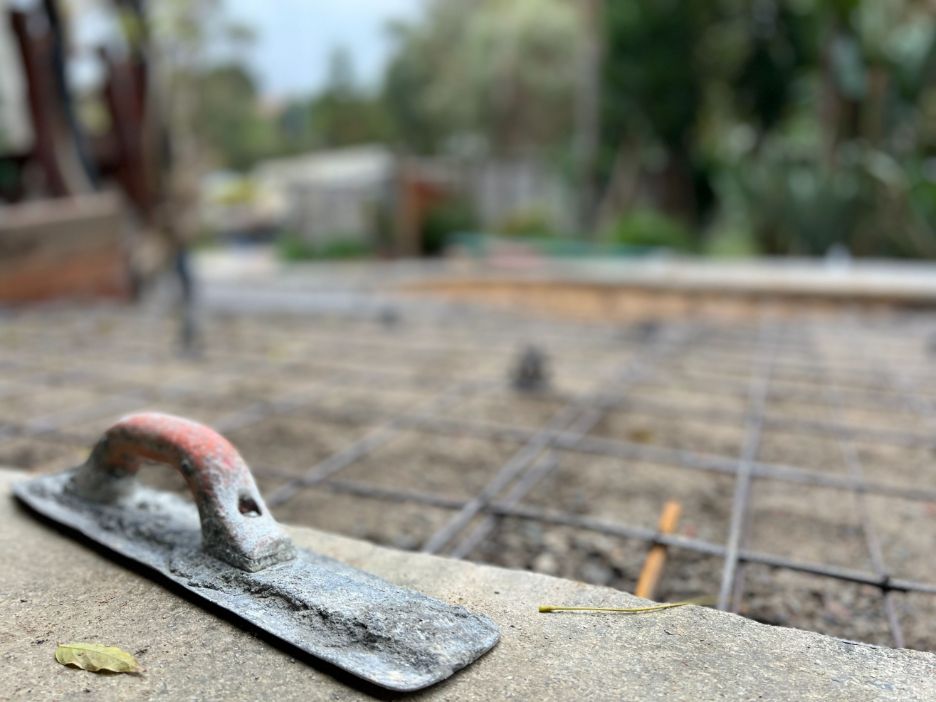 Enhances Curb Appeal
Another important advantage that concrete driveways can provide is their ability to enhance a property's curb appeal. There are many ways to design concrete, such as making the surface stamped, stencilled, or coloured to match the natural appearance of other popular materials.
People who choose to install a concrete driveway will have many options for customising its look. Various patterns like brick and cobblestone are readily available and will look good with the right design.
Low Maintenance
Many property owners choose to install a concrete driveway because it doesn't require a lot of maintenance. Concrete isn't the same as gravel or asphalt surfaces that have to be constantly tended and repaired after some time.
This is primarily because concrete is quite resistant to erosion, weathering, and staining. Such low maintenance allows property owners to save on costs in the long run.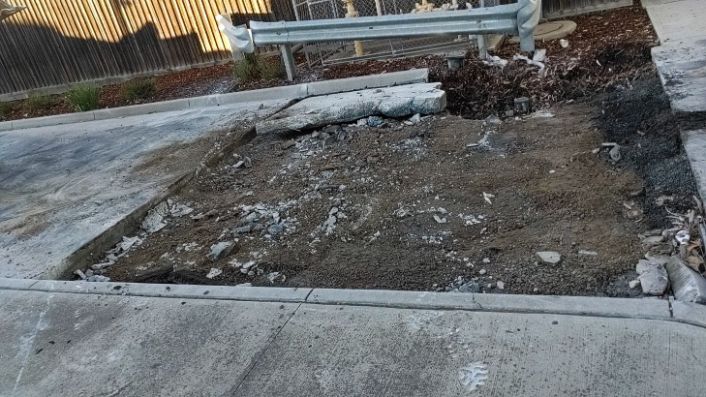 Increases Home Value
Homeowners who choose to install a new concrete driveway can increase the value of their properties. This is because a driveway plays an important role in any home, and most people will have vehicles that require it.
Such an increase in property value can make reselling the property a viable option if you plan to do so later on. In fact, many homeowners install a concrete driveway to increase their home's value for reselling.
Prevents Water Damage
Finally, a concrete driveway can prevent water damage from damaging your home's foundation. This is made possible by drawing water away from the foundation of the property, helping keep it stable.
A damaged driveway won't stop water from getting into the foundation since it can easily seep into the gaps or cracks. A well-maintained concrete driveway with no installation mistakes will fulfil its role of keeping the house safe from water damage.