Pave-cut concrete driveways are where the look of a paved driveway is achieved by cuts using a concrete saw. Concreters create shallow cuts on the surface of the concrete generally in either square or rectangle patterns.
The technique used in pave-cut concrete allows users to copy the look of natural brick or stone while helping manage cracks on the surface. Many homeowners today have started using pave-cut driveways because of their durability and low maintenance.
In this post, we'll share with you the main reasons to choose pave-cut concrete over pavers and where you can best use them.
Why Choose Pave-Cut Concrete Over Pavers?
Here are the biggest reasons why you should choose pave-cut concrete over pavers:
It is Cheaper
Cost is one of the reasons people choose pave-cut concrete over pavers, particularly when they are needed in large areas like driveways. Pave-cut concrete is more cost-effective because everything is performed on-site. It also requires less installation labour, which adds to the savings.
Minimal Maintenance Needed
Compared to pavers, you don't need to maintain pave-cut concrete as much to keep it going. Pavers may require a re-sealing or re-sanding every now and then. You can seal pave-cut concrete to minimise staining, but you don't have to replace it as often as pavers. It's also possible to power wash pave-cut concrete, while pavers may need more delicate methods to clean.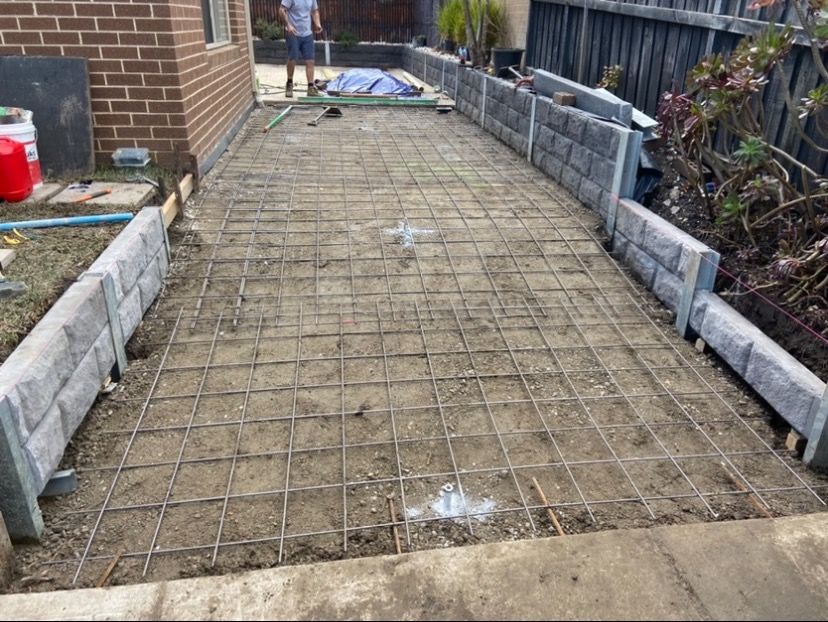 More Durable
Pave-cut concrete driveways provide people with a solid surface that they can use for their vehicles. On the other hand, Pavers can shift and become uneven over time, potentially causing accidents. In addition, pave-cut concrete has a higher resistance to chipping and cracking, which makes it an ideal option for high-traffic driveways.
Less Prone to Flooding
Heavy rains can cause rainwater to flood into the gaps between pavers and cause its materials to be saturated. The same can't be said with pave-cut concrete driveways as they don't allow water to pass through their surfaces but will drain off the sides instead.
Can Mimic Natural Patterns
Pave-cut concrete can be coloured or stamped so that the surface will look like natural brick or stone patterns. They can be designed to match the current appearance of a property, providing a refined look that improves curb appeal.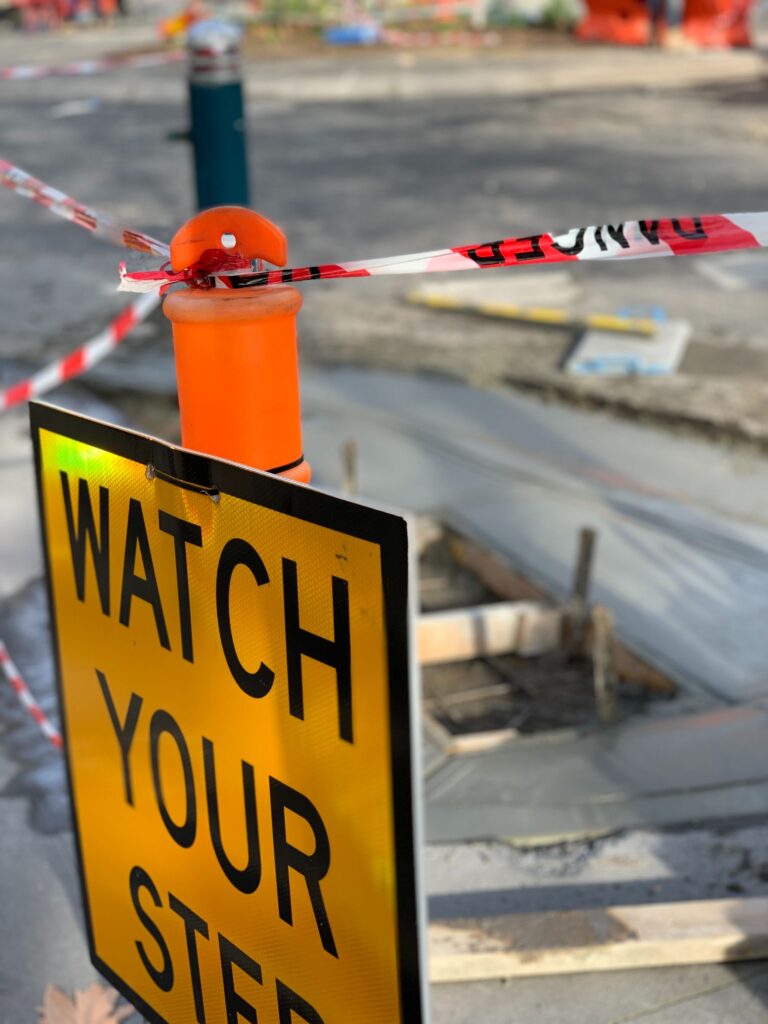 Where Can I Use Pave-Cut Concrete?
You can use pave-cut concrete in patios, walkways, pool decks, and interior floors. They can also be installed in commercial places such as the sidewalks and parking lots of shopping centres.
The main advantage that pave-cut concrete has over other materials is that it's quite sturdy and cost-effective. In most cases, you can add it to existing properties thanks to its ability to match almost any aesthetic.
Do you know what is a crossover? If not, check out our blog about it to find out.