Yes, coloured concrete is worth it. People who want their properties to be more visually interesting and aesthetically appealing can invest in coloured concrete.
If you have a particularly large driveway or concrete patio, you might want to make its design unique by giving it some colour. There are also many concreters in Ballarat who receive requests to use coloured concrete to replicate textured paths or the natural environment.
In this blog, we'll share with you how coloured concrete is made, its advantages, and where you can use it in your property.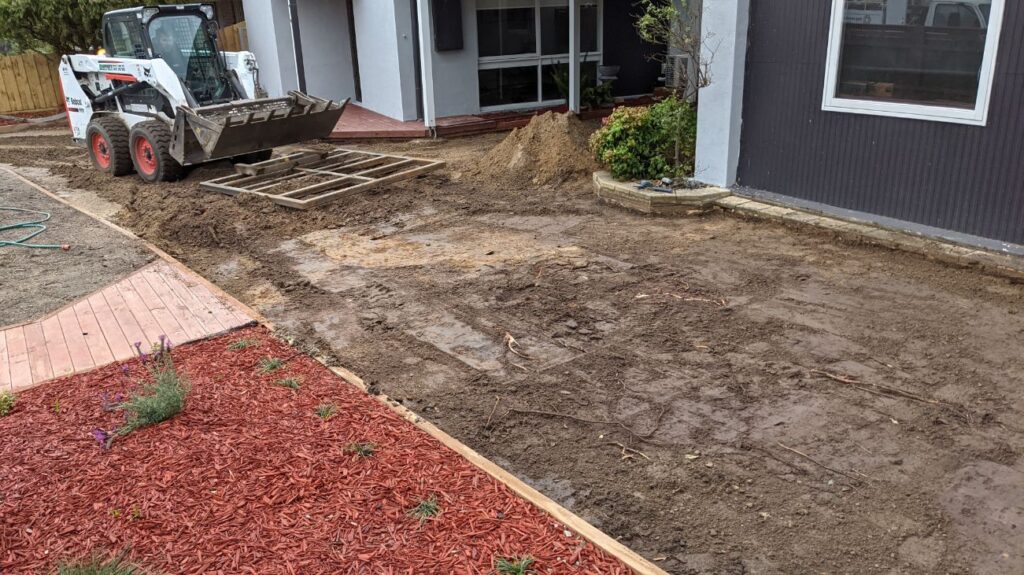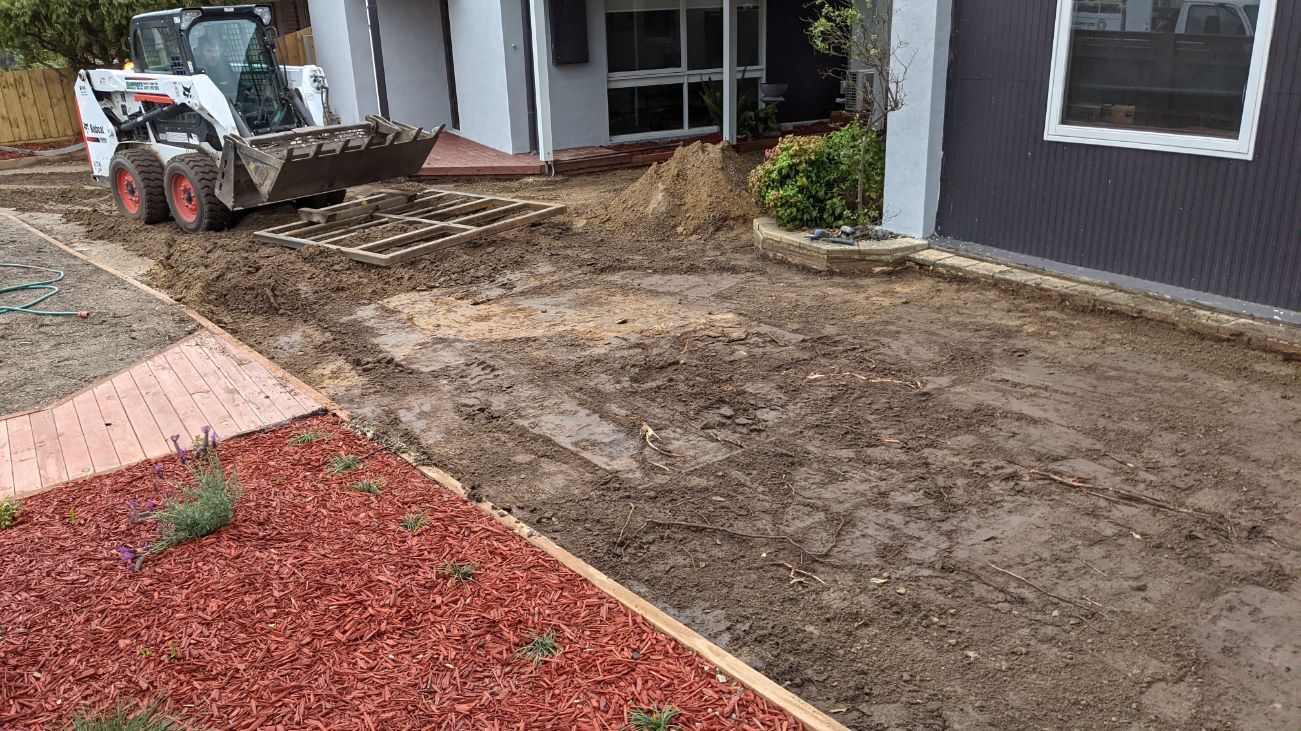 How Do You Get Coloured Concrete?
You can get coloured concrete by brushing a dry pigment on the surface or mixing it beforehand. Pigment particles are generally smaller compared to those from cement, allowing concreters to add them to their cement mixture. In most cases, iron oxide pigments are used for colouring concrete.
Sweeping dry pigment is typically easier to perform, but the end result can be easily removed, and the dye won't hold for a long time. On the other hand, mixing the pigment may take more time, but they generally lead to outstanding results.
If you want to know the difference between concrete and cement, read our blog about it today.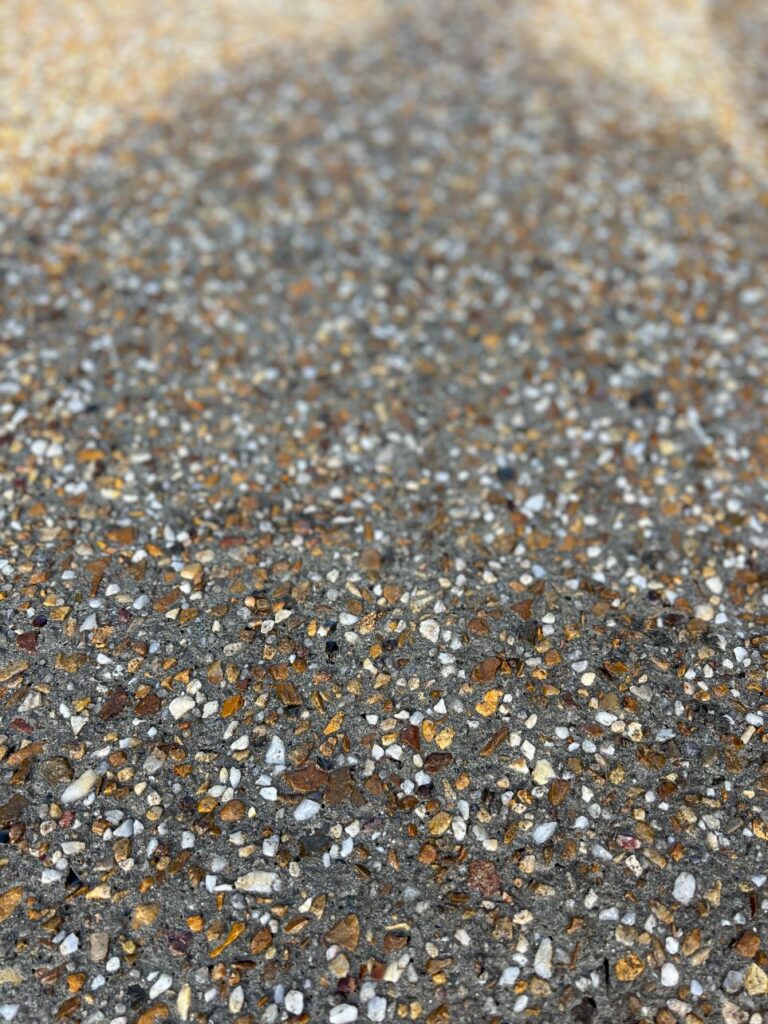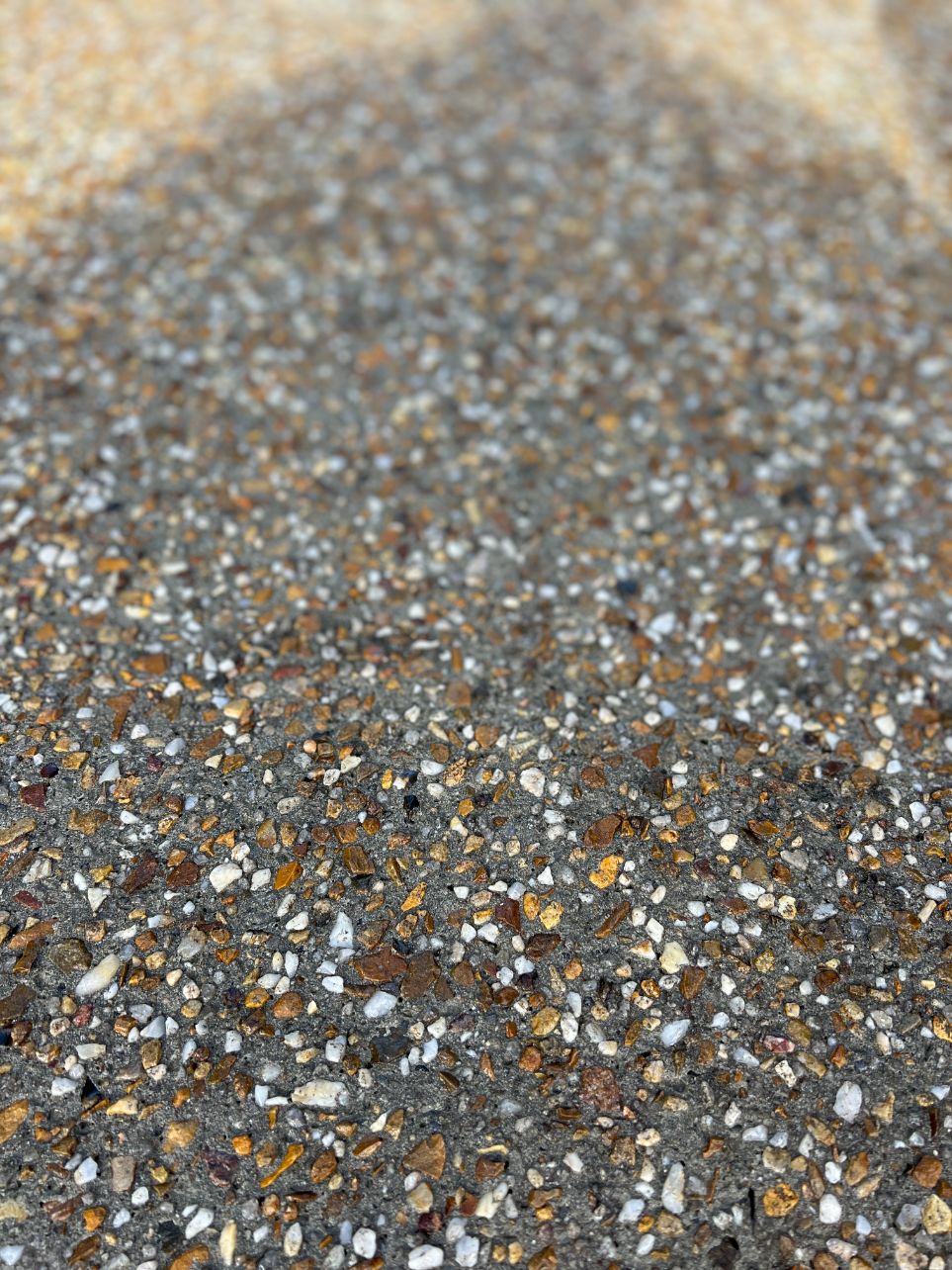 Advantages of Coloured Concrete
Here are the advantages of coloured concrete:
It Looks Aesthetically Pleasing
One of the biggest benefits of using coloured concrete is the aesthetic appeal it adds to your property. This unique concrete surface is a popular choice for homeowners who want to decorate their walkways, patios, and driveways.
It's Quite Versatile
You can use coloured concrete in a range of applications, both indoors and outdoors. They can be easily customised to match a property's existing design or colour scheme. You also have a variety of textural finishes to choose from.
It's Environmentally Friendly
The materials used in coloured concrete are eco-friendly and sustainable. Moreover, it makes for a good option since it's made from locally-sourced materials. What makes coloured concrete great is that it can also last for decades with minimal maintenance needed.
It Can Improve Property Value
Since coloured concrete can add visual appeal and interest to a property, it can also increase its value once installed. People who are interested in selling their homes in the future may want to invest in coloured concrete to attract more buyers.
Where Can I Use Coloured Concrete?
You can use coloured concrete in areas of your property that you want to stand out. Although it's a bit more costly than stencilled concrete, coloured concrete is more versatile as it allows you to experiment.
For instance, you can design multi-coloured concrete blocks and use that as walls or create a pathway incorporating vibrant colours leading to your garden.
No matter what project or design style you have in mind, coloured concrete makes an ideal material that can be used in different locations.