The different concrete driveway finishes available are plain, exposed aggregate, stencilled, stamped, coloured, and brush-finished. Each type of finish offers unique functional benefits and appearance.
At Ballarat Pro Concreters, we highly recommend that you learn about what the different types of finishes can do for your property. This is especially true since the choice will depend on your specific needs and preferences.
In this post, we'll discuss more on the concrete driveway finishes mentioned above.
Plain
A plain concrete driveway finish is the classic option and is the most cost-effective choice today. This type of finish is popular because of its easy installation and the minimal details it needs.
People also choose to get a plain concrete driveway finish because of its low maintenance. A concrete driveway installed by a professional with proper sealing performed can last for at least 30 years.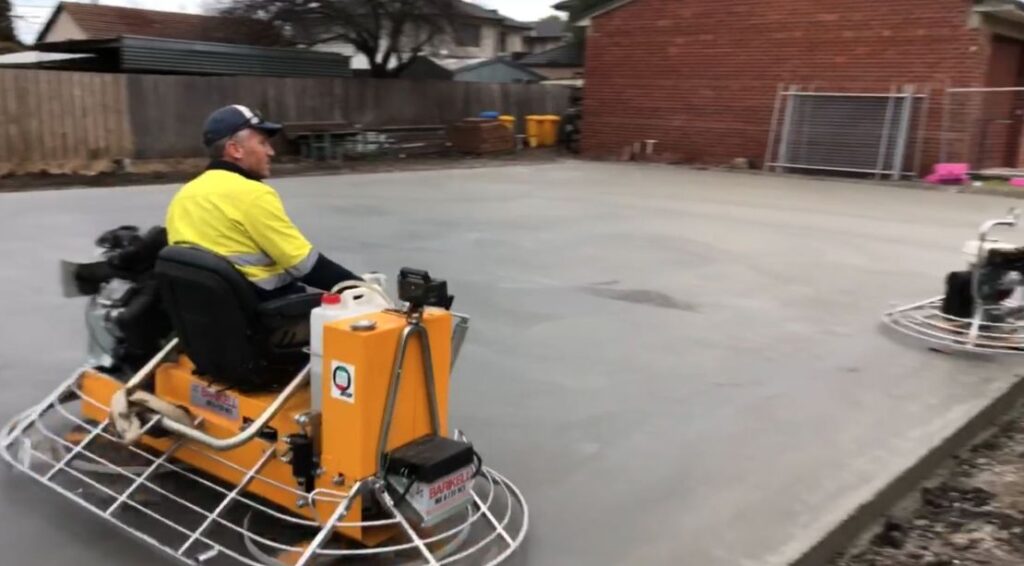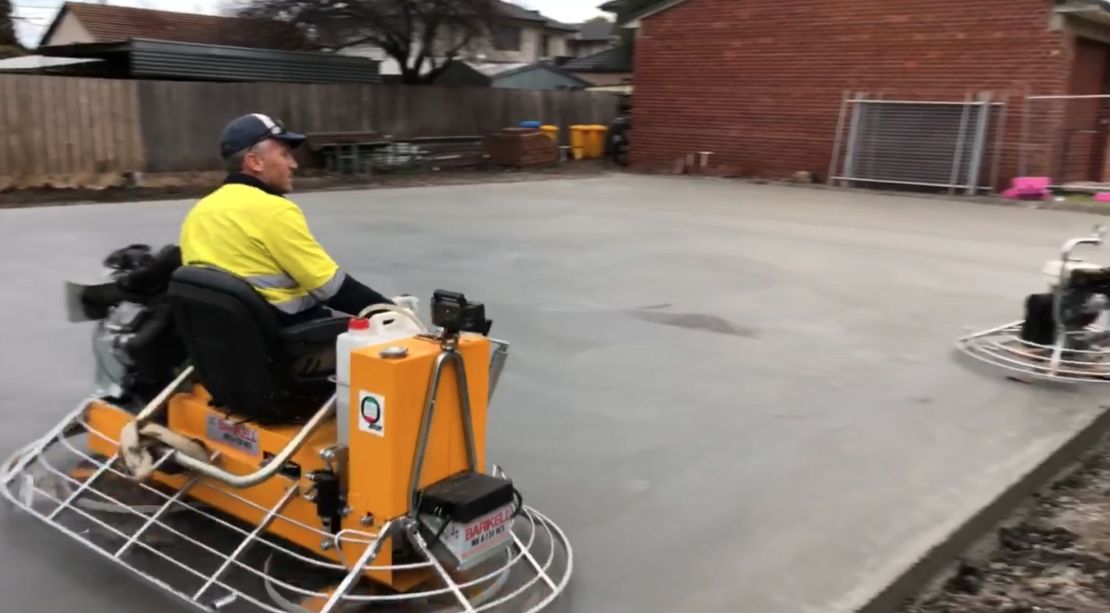 Stencilled
A stencilled concrete driveway is one that uses a decorative type of finish using a stencil to develop designs and patterns on its surface. The installers apply a stencil on a wet concrete surface that they then score to make their own designs.
This type of finish is quite similar to stamped concrete patterns, but a stencil is used instead of a stamp.
Stamped
A stamped concrete driveway finish is another decorative finish that is meant to copy the natural appearance of brick, stone, or other materials. Through a stamping process, installers create textures and patterns on the surface of the concrete driveway.
Many people find stamped concrete finishes desirable because they easily mimic the appearance of more costly stone materials. It also has many design options available to choose from.
Coloured
A coloured concrete driveway finish is a type of finish that uses stains or pigments to incorporate colour on a driveway's surface. Installers add the pigments into the concrete mix before they pour, resulting in a thoroughly-combined colour throughout the surface.
For the stains, these are applied on the cured concrete's surface directly by the installers. This approach allows them to have more control over their design variations.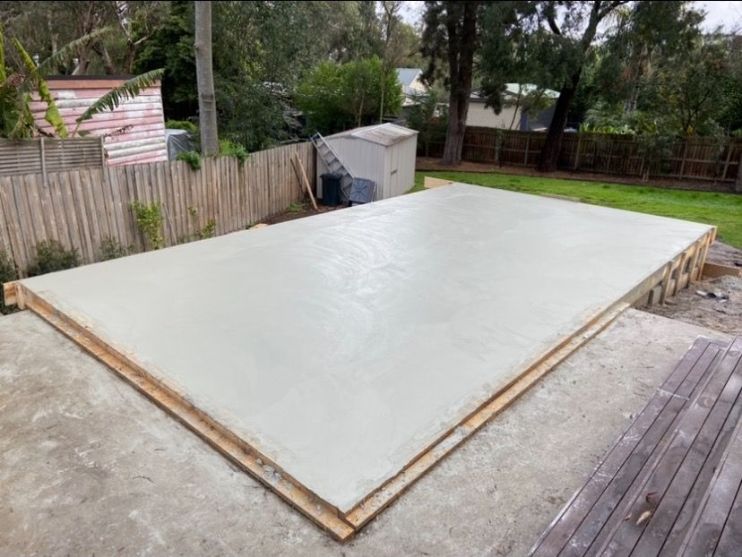 Brush-Finished
Brush-finished concrete driveways are driveways that have their surfaces brushed after applying the concrete. This is designed to create a rough surface on the driveway that's also slip-resistant in case it gets wet.
Installers use stiff-bristle brushes and apply that on the wet surface of the concrete. Similar to a plain concrete driveway, brush-finished concrete is also quite affordable and easy to maintain.
Exposed Aggregate
Another concrete driveway finish that you'll find prevalent nowadays is the exposed aggregate. This type of finish follows a process wherein its top layer is removed to reveal the combination of stones or gravels within the mixture.
The pros and cons of exposed aggregate are providing owners with a unique and non-slip surface, but it's, unfortunately, easier to damage than regular concrete. You'll need to constantly maintain your exposed aggregate driveway if you want to make it last.